More than just a 360° tour!
You want to stand out from the crowd?
Then a 360 degree tour is just right for you. Take advantage of this innovative opportunity to convince your customers.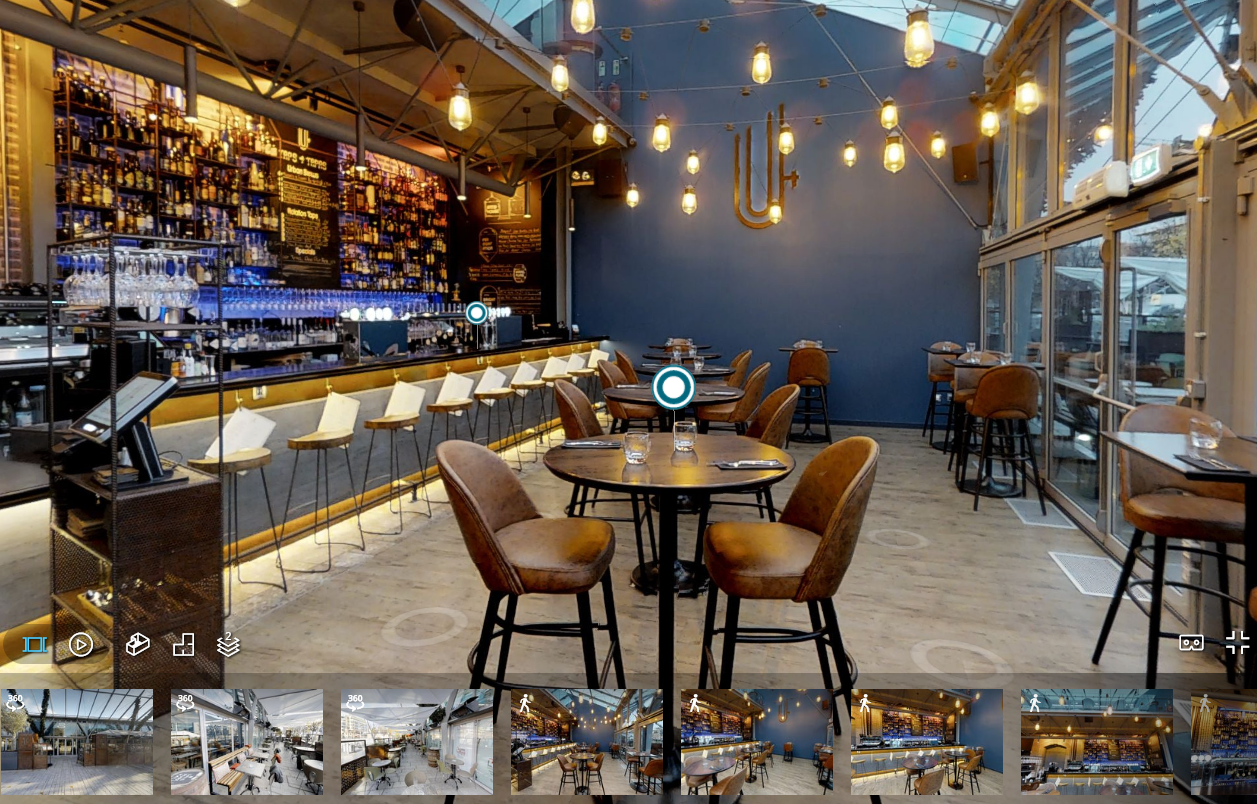 Info points bring your 360 ° Tour to life.
We can integrate photos, videos, links or even audio data directly into your 360 ° tour. This is how perfect storytelling succeeds.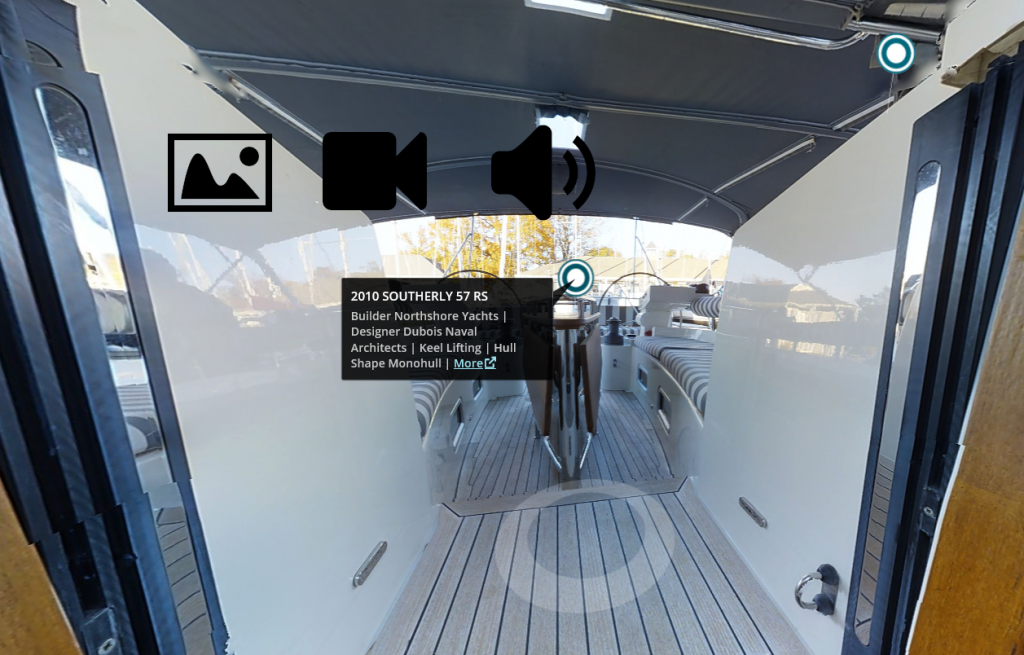 Immerse yourself to the VR world!
With VR glasses, 3D worlds can be experienced as realistically as never before. They are in the middle of the action. Your customers will be thrilled!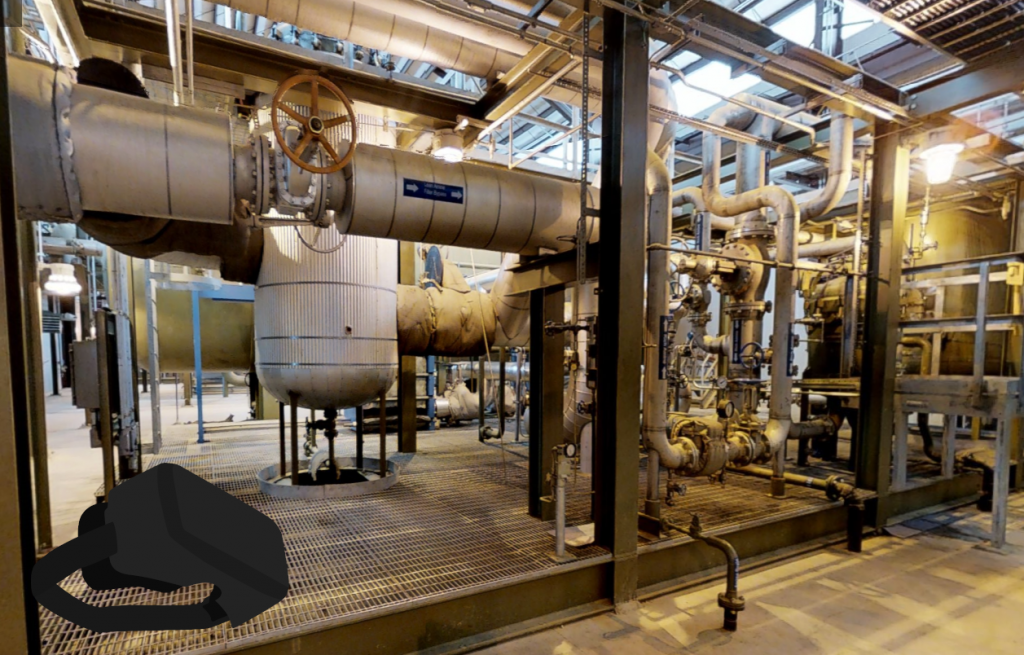 The 3D Map provides an overview of the premises. The whole object or every single floor can be viewed. In the 3D model you can look at your object like a dollhouse. Through a so-called "Inside View" you get into the interior view.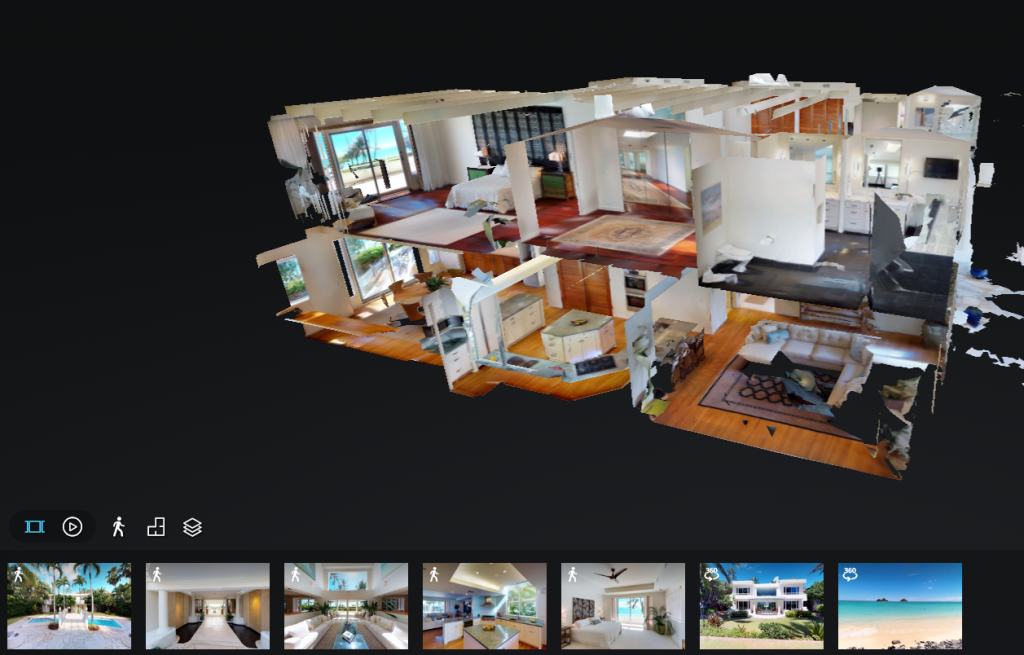 With the help of laser measurement, objects can be documented quickly and reliably. The 2D floor plan shows walls, windows, doors, etc. in scale, so that room sizes and wall lengths are readable.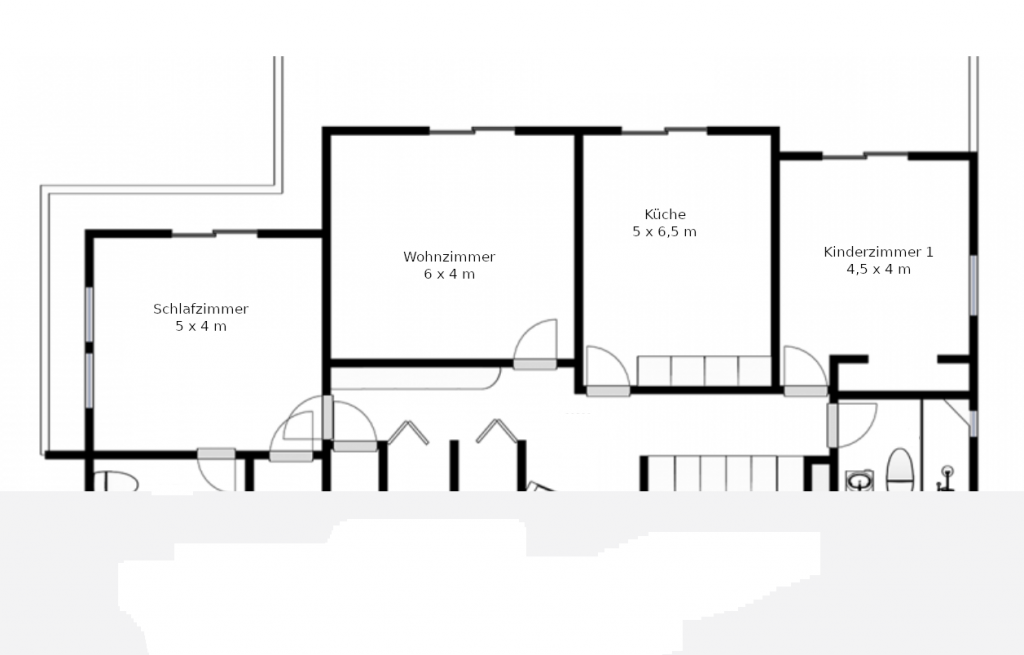 By regularly recording the construction phases, the construction progress can be reliably documented. Clients can be informed and deviations can be detected early. Milestones are visualized!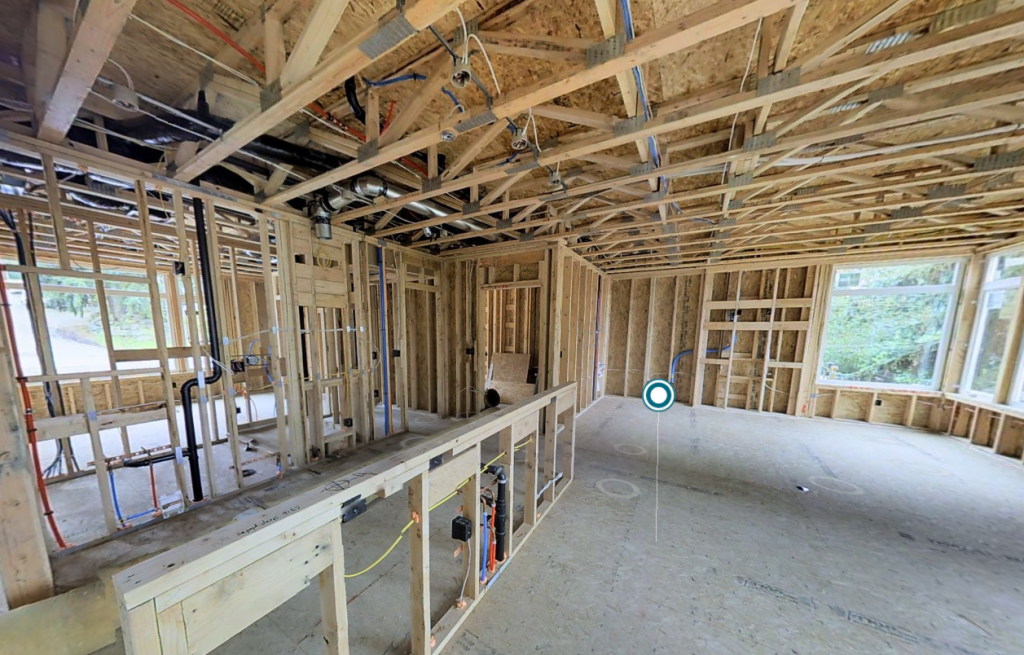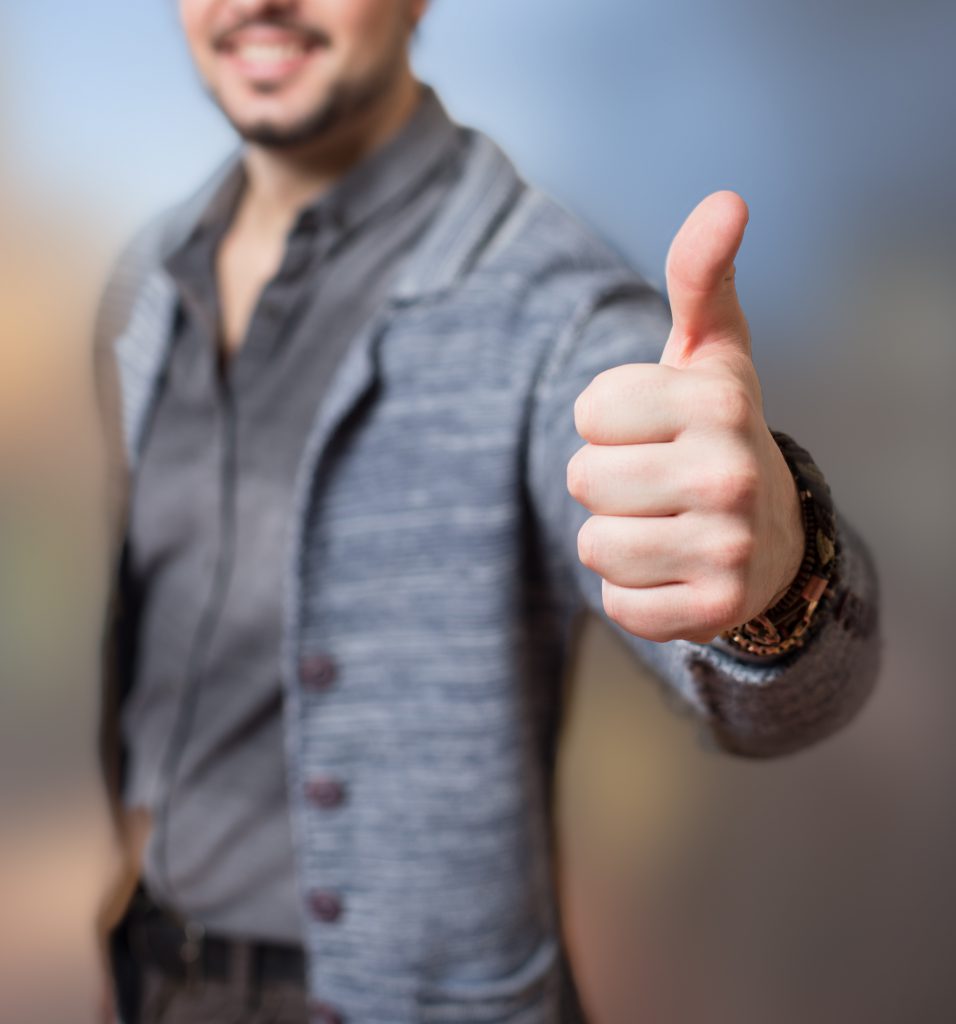 Your benefits with Your 360
Use Your 360 to present your property in the best possible way:
Your 360 helps you to document the construction progress. Thanks to regular recordings, errors can be detected early.
Show the developer the progress in an innovative way, regardless of location.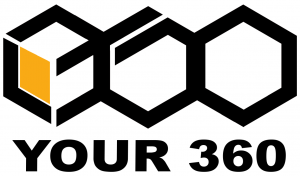 Get in touch with us and arrange a free consultation.
Copyright © 2019 4dlernen GmbH