Fair Condition & Transparency are importend to us. For an individual offer, please contact us.
For objects from 501 m2 we would be happy to make you an individual offer. Please contact us:
* ​Duration: 12 months; Price depends on project size
additional information point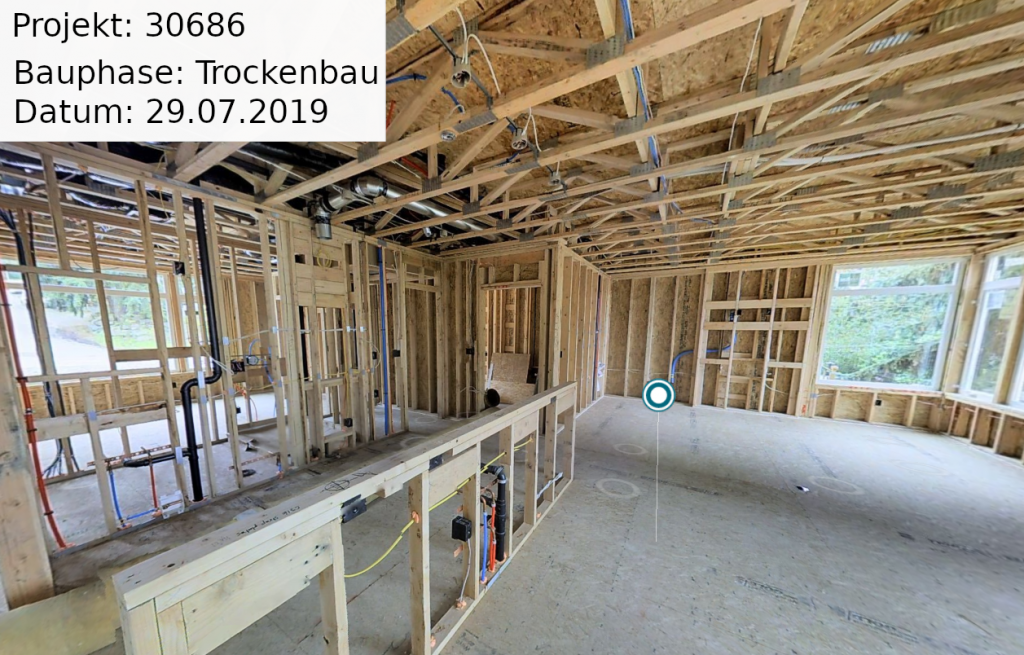 Condition recording by 4K photo 360 °
* ​per month per building object. There are every 14 days max. 10 shots created in the object; Location Munich (radius 50km)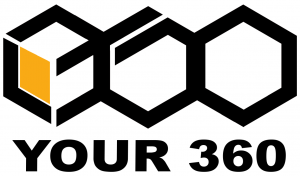 Get in touch with us and arrange a free consultation.
Copyright © 2019 4dlernen GmbH